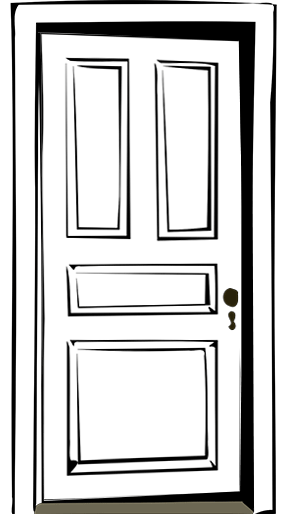 The unique value of ritual to marketers comes from the way that it links the subjective realm of consumer intention with the objective arena of purchases in the marketplace. Ritual is the engine that harnesses the power of emotional motivation into a tangible mechanism to create significant, predictable changes in consumer behavior.
Ritual analysis recognizes that people can't change routine behaviors through willpower alone. Education isn't enough to provoke a significant transformation. Logical persuasion can't get the job done. Even emotionally-evocative storytelling is insufficient, when it takes place outside of the context for putting the lessons of stories into action.
Ritual goes beyond mere talk. Ritual works.
In the classic anthropological metaphor for ritual, a rite of passage opens up a doorway between identities. With the help of ritual guides, stories, symbols, and a collection of detailed ritual procedures, people move through the doorway, and become capable of adopting a new identity – a version of themselves that is liberated from the restrictions that once restricted its actions.
In a commercial setting, a consumer who is led through a ritual process becomes capable of making purchases of and claiming authentic ownership over products that seemed inaccessible to them before. Ritual marketing helps people adopt new patterns of purchasing and consumption by guiding them through social and psychological transformations that they could not have made through mere force of effort.
While other forms of market research focus on identifying patterns in behavior, or uncovering the meaning of those patterns, ritual analysis is designed to identify the concrete steps that are necessary to move people across the threshold that separates potential customers from purchasers and owners.
No two rituals are alike. So, ritual marketing begins with an in-depth diagnostic to show where opportunities for culturally authentic ritual enhancement of the consumer experience exist. Application of these insights then takes place, as specialists design intricate plans combining 9 elements of ritual, identified through a combination of anthropological theory and decades of fieldwork in consumer culture.
Through the ritual marketing process, marketers discover that where once there appeared to be only walls, there are doors through which consumers can move from intention to purchase.